ATTENTION BUSINESS OWNERS!
PURPOSE-DRIVEN BUSINESSES UNLOCK MASSIVE DIGITAL SCALE WITH PIYSHEF.
We're experienced in how to not just drive traffic and leads, but more importantly, how to convert your target audience into customers.
Growing a business is hard. We make it a whole lot easier, quicker, more predictable, less stressful and more fun. With
the most ruthlessly effective platform for rapidly scaling businesses on planet earth.
Grow 10X Faster, Better, Smarter.
Skip the guesswork, trial-and-error and never-ending shit show of trying to figure everything out yourself – for the very first time. And instead, grow your business with proven client-getting-system, frameworks and scientific customer acquisition (not hopes and prayers)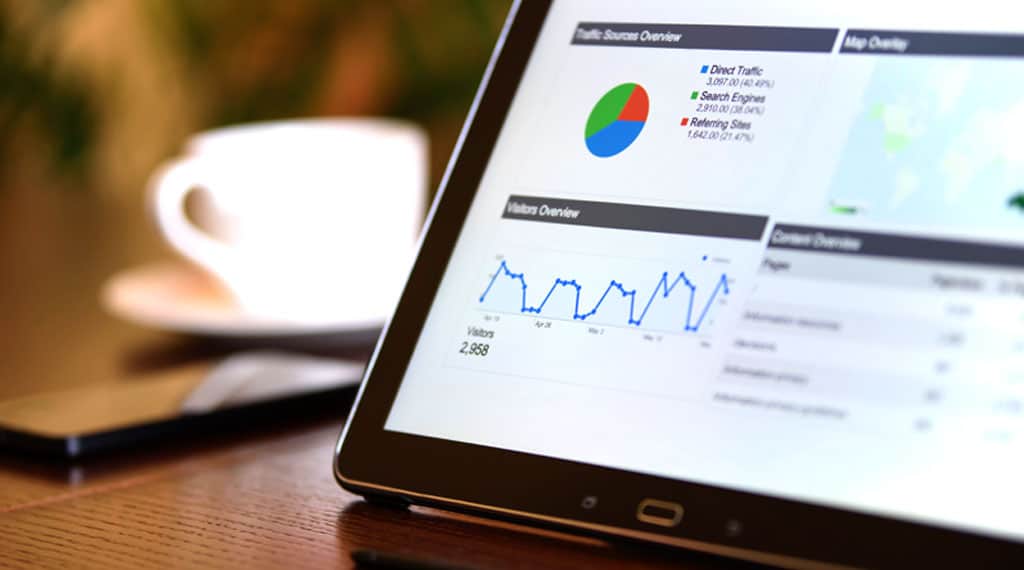 FASTER ONBOARDING SYSTEMS
UP-TO DATE AI INTEGRATIONS
Companies We Have Worked With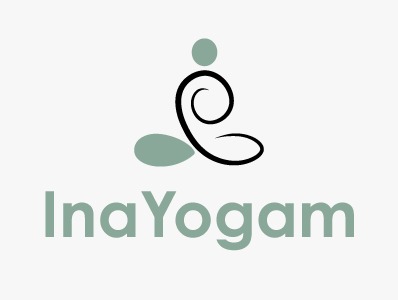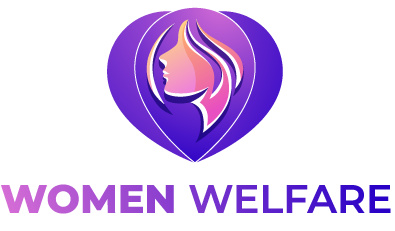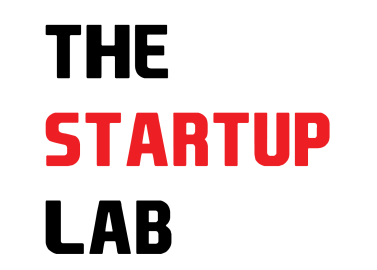 No More 'Hoping-And-Praying'
"Since partnering with Piyshef the results have been nothing short of outstanding. There are three simple words here and that is: Leads! Leads! Leads!"
The Most Ruthlessly Effective Platform For Rapidly Scaling Businesses On Planet Earth
There are a lot of so-called "agencies" and "gurus" roaming around in the web, today. Most of these people are all bark, no bite. All waffle, no syrup. 'Cause marketers lie, but numbers don't. And we've generated enormous results for our clients,
What Our Clients Have to Say
We are very fortunate to have formed excellent partnerships with many of our clients. And we've formed more than just working relationships with them; we have formed true friendships. Here's what they're saying about us.
I Guess What We're Trying To Say Is That You Should Hit The Appointment Button